Sharon Baylay
Non-Executive Director Portfolio
EuroWag Plc
London, United Kingdom
October 2021 – Present
At Eurowag we make the world move! We are a leading pan-European integrated payments & mobility platform focused on the commercial road transportation industry. Focused on making life simpler for millions of commercial drivers and operators across Europe.
Chair of Restore Plc, and member of Audit and Remuneration Committees.
Restore is the UK's leading provider in integrated information and data management, technology recycling, and commercial relocation services.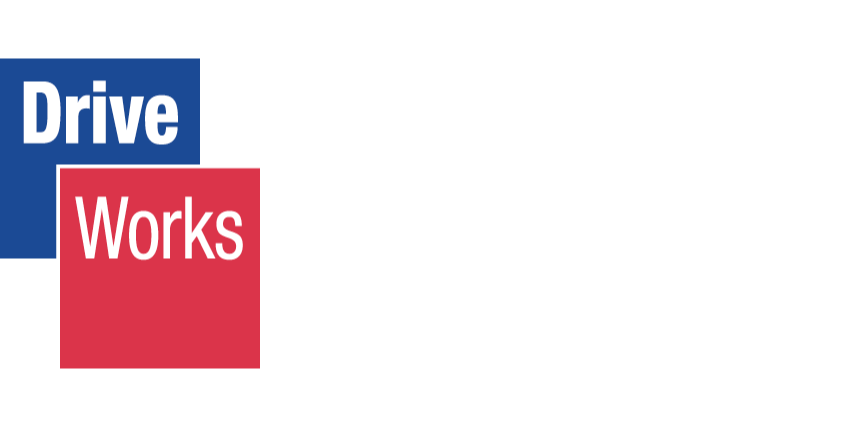 DriveWorks is a design automation software tool that automate SOLIDWORKS, the leading 3D CAD design software. Our software is used by businesses of all sizes, in a wide range of industries and market sectors across the globe for design automation, product configuration, business process automation and as a CPQ, sales configurator solution.  At DriveWorks we are dedicated to creating innovative software for our customers all over the world.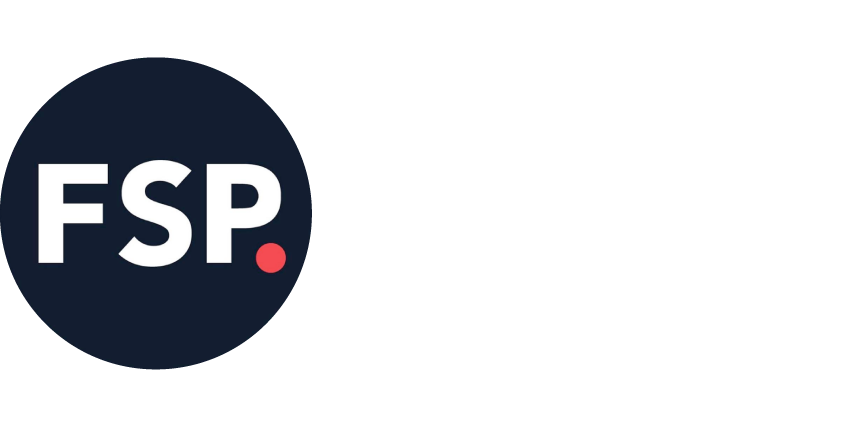 We are a people-centric technology and change specialist with an award-winning workplace culture. At FSP, we are passionate about…
Transforming Together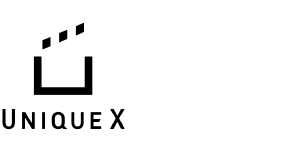 UniqueX is a new brand for the future of digital cinema. Flexible, innovative, accessible, fully automated and ready to bring a new generation of software to cinema. Only UniqueX solutions draw all elements of cinema operations and content services together into a single, automated workflow, tailored precisely for your requirements. Our products are in use in 65 different countries around the world making us the leading digital cinema solution provider.
Hyve Group PLC – Formally ITE Group plc
London, United Kingdom
March 2014 – March 2022
At Hyve Group Plc we connect millions of people worldwide and enable our communities to learn, network and trade through our unmissable events, online experiences and ground-breaking technology. We organise over 230 exhibitions and conferences each year worldwide and have many market leading events and well known brands in key industry sectors. Our product range of annual events includes everything from niche specialist conferences through to globally significant trade fairs with mass appeal and influence.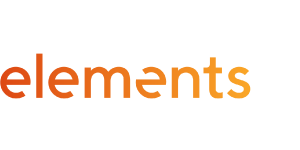 We help the world's most active talent acquisition teams solve their toughest hiring challenges. With dedicated teams of consultants for each partner, we're here to increase the power of their talent functions through the combination of our brilliant people, the partners we work with and the methodology we create. This is what uniquely makes us the market leader in embedded talent consultancy.
Ted Baker is a global lifestyle brand offering menswear, womenswear, accessories and everything in between.
A quintessentially British brand, Ted Baker is famed for its quirky yet commercial fashion offering, high quality design detailing and distinctive use of pattern and colour.
Since its incorporation in 2001, Exclaimer has been providing a robust portfolio of email utility software and solutions that work directly with Microsoft technology, specifically Outlook, Office 365 and Exchange. Exclaimer's patented solutions include market-leading email signature solutions, next generation email archiving, an advanced email auto response system, business grade anti-spam, email image analysis technology and more.
Market Tech Holdings Ltd
London, United Kingdom
January 2016 – June 2017
Market-Tech Holdings is a unique business, combining approximately 15 acres of iconic London real estate assets, including the main Camden Markets, with digital capabilities to deliver a living, working, retail and leisure space with e-commerce. Focused on not only the benefits that become the Group's extensive real estate assets, Market Tech is leveraging the physical flow of visitors to these assets with an online retail offering and eCommerce strategy to create an online global marketplace and multi-channel offering.
Worked with the CEO and Private Equity Partners, Bestport Ventures, toward a three year-exit strategy – completed in May 2016. Bestport made 2.8x its original investment generating an IRR of 50%. Dot Net can now accelerate its tremendous growth in the UK, building on its position of leadership as a Microsoft public cloud integrator and managed services provider via a number of specific, targeted acquisitions under its new ownership.
Working with the CEO and her team as Non Executive Chairman for Havas EHS – one of the world's most established and renowned digitally and data-driven relationship marketing agencies.