Sharon is a hugely inspiring and supportive individual, able to nurture, constructively challenge and motivate those around her. A skilled leader and experienced influencer with significant commercial experience, Sharon brought these skills to her UK and International roles with Microsoft and the BBC, and more recently in her Chairman and Non-Executive roles.
Since 1999, Sharon's career has been dominated by interactive TV, online and digital roles.  In 2000 she became the European Marketing Director for MSN and managed the successful brand transition to the MSN Butterfly. She secured MSN in the No.1 spot for Hotmail and Messenger throughout Europe and this success saw her promoted to EMEA Regional Director, in charge of the commercial success of all MSN markets. Within 3 years she was promoted again to manage all international for MSN outside the US.
In 2004, Sharon was given the Bill Gates Chairman's Award for sustainable innovation -— she created and implemented a new business model based on search crawler technology and took it into all emerging markets. She also created mobile pre-pay trials in several countries, managed all JV's and franchises, including the MSN China JV and originated the search strategy for the UK, which culminated in Microsoft's acquisition of Multimap UK.
In her leadership role with Microsoft, Sharon was a key contributor to the IAB (Internet Advertising Bureau) and the Marketing Society. She was an active member of numerous Government bodies for online privacy, safety and security issues.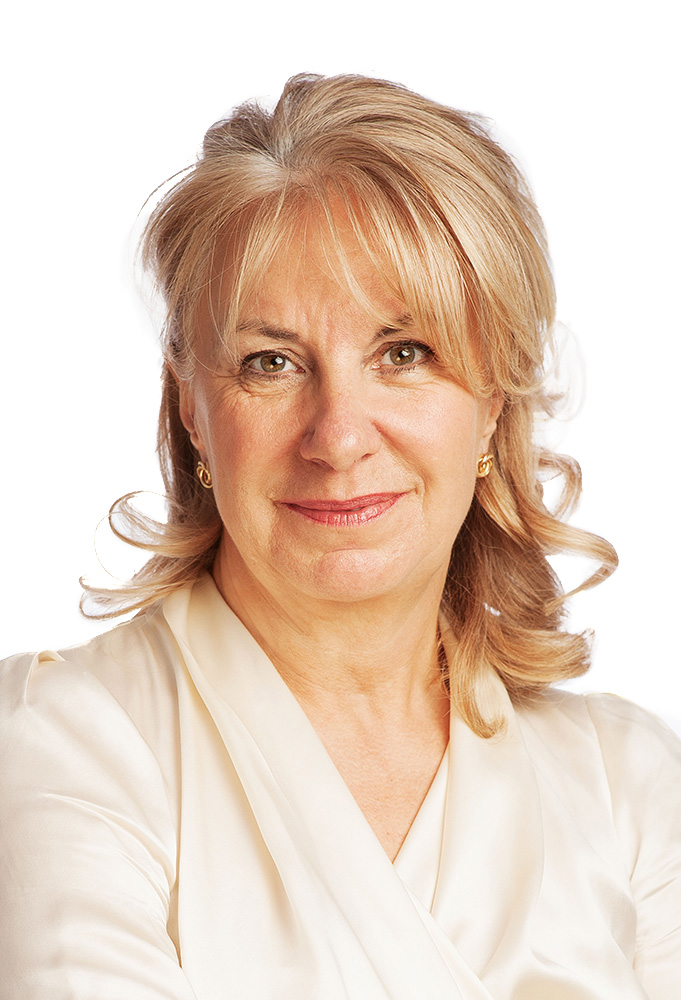 In 2008, following her final role with Microsoft as General Manager of the Advertising and Online Division for Microsoft UK, and as a member of Microsoft UK Board of Directors, Sharon was approached to join the BBC as Director of Marketing, Communications and Audiences and to join the main Board of Directors of the BBC. Sharon was also Non-Exec Director on the BBC Worldwide Board, and Non-Exec Director of both Freesat and Digital UK.
In her executive role, Sharon was responsible for the strategic global direction of the BBC brand portfolio. And, in a period of significant transition for the organisation, led all internal and external communications, re-organised the communications and marketing teams, and oversaw significant cost reductions both in staff and budget.
It is also worth noting some significant creative accolades signifying excellence of work, including a BAFTA for Vancouver Winter Olympics 2010 advertising, a BAFTA for African World Cup 2010 advertising, and a Cannes Lion for History of the World in 100 Objects in 2011.
Since leaving the BBC in June 2011 Sharon has successfully run a portfolio career . She is an Advanced Coach & Mentor, accredited by the Chartered Institute of Personnel and Development (CIPD) and delivers leadership development coaching and mentoring to senior individuals and teams.
In recognition of being one the UK's marketing leaders, Sharon was awarded Fellowship of the Chartered Institute of Marketing and is an active member of Women in Advertising and Communications London (WACL).
Sharon lives with her husband, Robert, and their three sons in South West London.