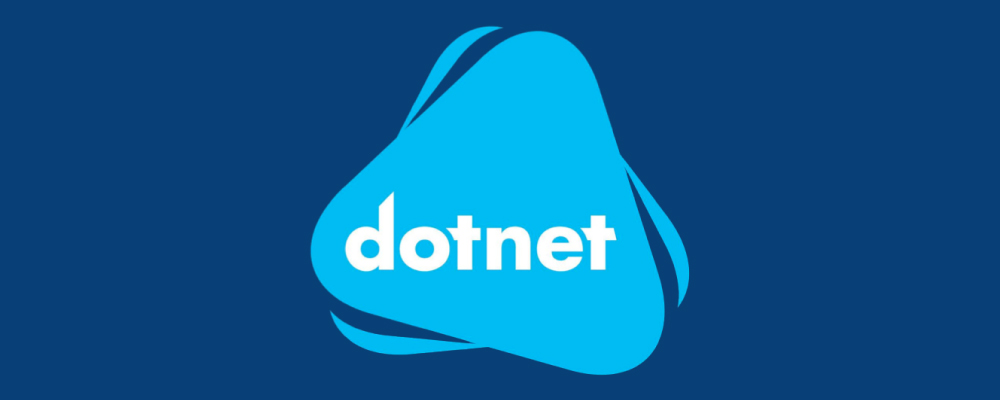 Bestport Ventures Exits its Investment in Dot Net Solutions
Bestport Ventures LLP has sold its interest in Vega Technologies Limited, the parent company of Dot Net Solutions, to New Signature, a US based IT services business backed by Columbia Capital. Bestport first invested in Dot Net in July 2013 providing growth capital to help accelerate the expansion of the business in the very exciting Microsoft Cloud IT services sector.
Bestport have made 2.8x its original investment generating an IRR of 50%. This is the second successful exit of an IT services business where the Bestport team has backed CEO Paul Cosgrave.
During this period revenues have increased three fold and staff numbers have grown fivefold. Dot Net won the coveted Microsoft Partner of the Year in 2014 and continues to be a leading Microsoft Gold Partner in cloud services.
Paul Cosgrave commented "Bestport have been a fantastic partner to work with. They provide great advice at board meetings and have been actively involved in growing the business over the last three years. They have been supportive of the management team at critical points on the Dot Net journey and encouraged the business to strive for increased growth." Sharon Baylay, Chairman of Dot Net added, "Bestport have indeed been a very supportive and value added investor. Dot Net can now accelerate its tremendous growth in the UK, building on its position of leadership as a combined Microsoft public cloud integrator and managed services provider via a number of specific, targeted acquisitions under its new ownership."
James Stoddart, Managing Partner of Bestport concluded "It is quite rare to invest inabusiness with very ambitious growth targets and exceed expectations. Dot Net has benefited from the rapid growth in the Microsoft cloud services portfolio and Paul Cosgrave and his team have done a fantastic job in driving Dot Net Solutions into a market leadership position in this sector in the UK."
First published on May 3, 2016