How To Become A Non-Exec Director
The NED's Secret Coach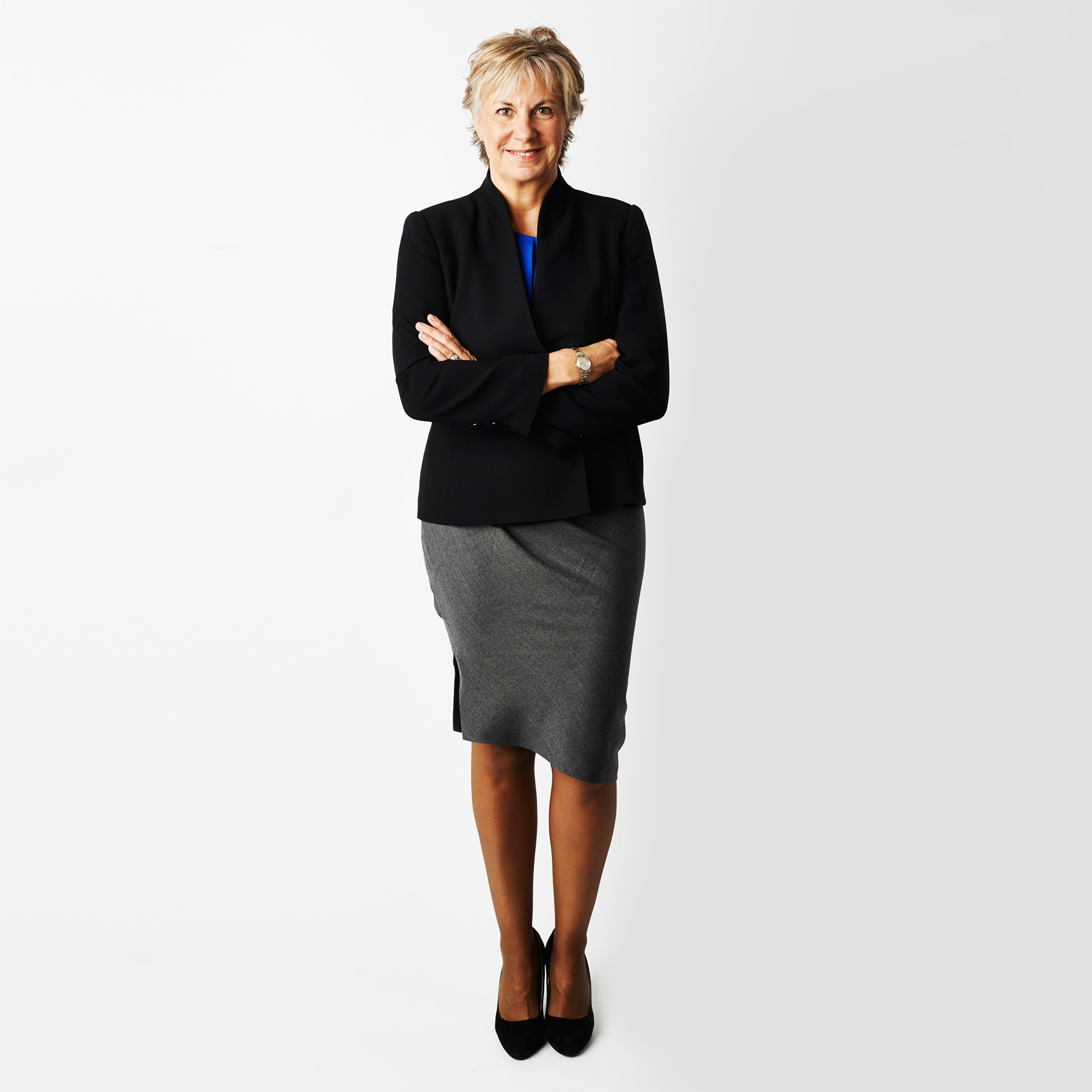 How to Become a Non-Exec Director
The NED's Secret Coach
Session Overview
Due to the ongoing uncertainty of the COVID-19 pandemic, and these extraordinary times, we have introduced one of the "How To Become a Non Exec Director Courses" to be fully online. This allows you to engage in real-time peer 2 peer coaching using online resources. In addition, we have re-introduced our face-2-face courses as well, so that delegates can choose which they would rather attend. Where any course is compromised due to changing circumstances surrounding COVID-19 we offer the opportunity to either move the course online, or to pause and recommence in due course.
Companies and individuals are facing unprecedented challenges and this course, focussing on how to not only become a Non-Exec Director but also how to work effectively in the Boardroom, is now more relevant than ever. The topics and content that we cover transcends industries and the wisdom of a small select group of equally senior peers is not only extremely helpful but insightful, and enables an immediate new support network to be created in these unprecedented times.
How To Become A Non-Exec Director
These short courses (5 x 2 hour in total) are aimed at Senior 'C Suite' executives, who are looking to find their first NED role and to start to build their portfolio career. Delivered by Sharon Baylay, a Level 7 CIPD Advanced Coach & Mentor, who also holds the FT/Pearson Level 7 Advanced Professional NED Diploma, Sharon is an experienced Non-Executive Director. Sharon holds several current positions including Acting Chair at Ted Baker plc, Senior Independent Director and Risk Chair at Restore plc and Remuneration Chair at Hyve Group plc. Sharon was also a finalist for the Dame Helen Alexander "NED to Watch" award in 2018 and has a track record of working for iconic brands including Microsoft Corporation & the BBC.
Session Details
This course builds consecutively over 5 sessions. Each session is 2 hours in length via ZOOM. Using real-time-online technology, this engaging peer-to-peer course is both informative and educational.
There are a maximum of 4 attendees per course. Delegates need to be able to attend each date in the series of 5, and due to the peer-2-peer learning environment cannot switch groups or dates if they are unable to attend one of the sessions.
Dates & Times Available
Course 14 (Zoom Only)

Monday 12th September 2022 2-4pm GMT
Monday 3rd October 2022 2-4pm GMT
Monday 24th October 2022 2-4pm GMT
Monday 21st November 2022 2-4pm GMT
Monday 5th December 2022 2-4pm GMT
Course 15 (Face to Face)

Tuesday 13th September 2022 9-11am GMT
Tuesday 4th October 2022 9-11am GMT
Thursday 27th October 2022 9-11am GMT
Tuesday 22nd November 2022 9-11am GMT (Zoom Only Session)
Monday 12th December 2022 9-11am GMT
Course 16 (Face to Face)

Tuesday 13th September 2022 12-2pm GMT
Tuesday 4th October 2022 12-2pm GMT
Thursday 27th October 2022 12-2pm GMT
Tuesday 22nd November 2022 12-2pm GMT (Zoom Only Session)
Monday 12th December 2022 12-2pm GMT
Price
£2,995 + Vat per person per course
Refund Policy
Refunds up to 30 days before event.
What The Course Will Deliver
The objective of this short course is to enable an aspiring senior executive to not only think through why they want to become a Non-Executive Director (NED), but to actively plan how they are going to achieve this.  Specifically the course covers the personal activity that they will need to undertake in order to secure such a role, including reviewing/creating their NED CV, and other associated social media related profiles e.g. LinkedIn, and to create a plan of action that they can take forwards to kick-off their personal process and journey to becoming a NED.
Session 1 – Why do you want to be a NED?
How to think about an NED role as part of your Personal & Professional Development and future career
Becoming a NED – pro's and con's
Developing your strategy and approach
An introduction to the legal implications of being a NED and the Corporate Governance surrounding this
Session 2 – Find me/brand me
Establishing your NED CV, LinkedIn and reviewing your digital media profile
Creating your community of sponsors and making new connections
Session 3 – Finding the needle in a haystack!
Identifying the right NED role for you – by size, by location, by company, by industry, by function, by experiences
The process of discovery – how do you find the NED roles you are looking for?
Planning your approach – how do you become a visible candidate to them?
Session 4 – Making an impression at the interview!
Preparing for a NED role – "doing the knowlege" to plan your application for a current NED role
Turning your NED USP and preparation into action with an opportunity to interview with an experienced NED recruiter
Peer-2-peer feedback and insight – the good, bad and the ugly and how to make a lasting impression!
Session 5 – The Journey to becoming a NED and building your future action plan.
Headhunter and recruitment approach
Networking with purpose – how to get the best out of NED available resources
Action planning – your next steps
Each session is 2 hours in length and delegates can choose to attend either a Face to Face course or a ZOOM course.